Piedmont Piano COMPANY IS proud to be an exclusive representative for Fazioli pianos
Models for the home or concert hall are always in stock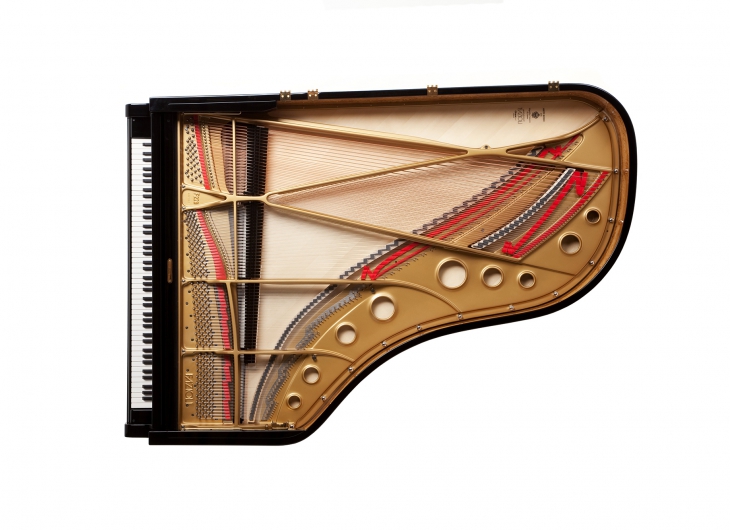 In less than 40 years of production these phenomenal grands have become considered by many to be the world's finest pianos. Acclaimed by the great concert artists of our time, these remarkable pianos are handcrafted in Sacile, Italy with a yearly production of less than 150 instruments.
IN STORE MODELS
Visit our showroom to experience one of these rare instruments for yourself. Currently on display we have the 7'6" Model F228 and the 9'2" Model F278 Concert Grand. The F278 is often featured during our in-store concerts.
Performances on A Fazioli can be enjoyed regularly at our in-store concert series in Oakland.